Mexican Scramble Kit (Pack of 4)
₹400.00
This pack contains
– 4 Mexican Scramble Kit
Love comes in many forms, like a medley of red, yellow & green bell peppers, simmered in a blend of cinnamon, red chilli flakes & cumin seeds to give you the ultimate Mexican scramble. With the love like the Mexican scramble, you can experience breakfast love under 3 minutes from heights you never thought possible – Just add 2 eggs!
– 1 Kit serves for 1 Breakfast
– Prepares in less than 3 minutes
– 100% Tasty and Convenient
– No preservatives (Not even natural ones)
-No added flavour or colour
Scroll down to see how easy it is to fall in love with your breakfast.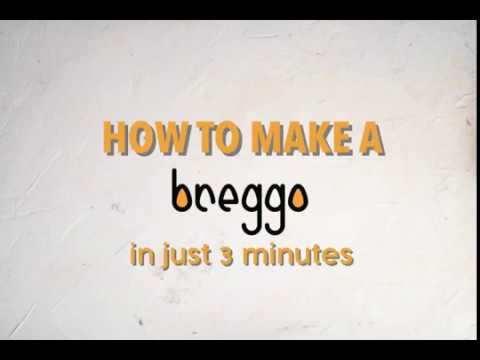 HOW TO MAKE BREGGO
With Breggo scrambled egg kits, you're less than three minutes from hot, fluffy scrambled eggs packed with all the fixings. Simply crack 2 fresh eggs over our chopped, delectable veggies marinated in flavours of the various countries, then stir, microwave, and enjoy. Explore all of our scrambled egg breakfast bowls and prepare for love at first bite.